How to track your Kindness
In case you missed our demo, here's how we can work towards a world where people choose kindness first.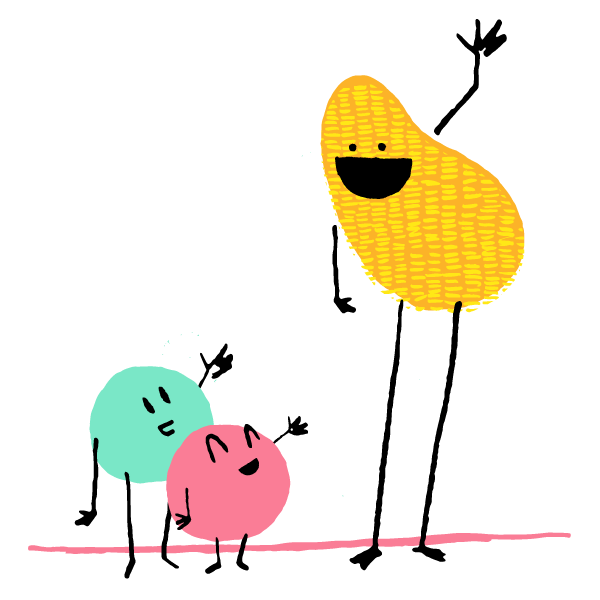 1
Find an act
of kindness
Community-sourced. With something for everyone.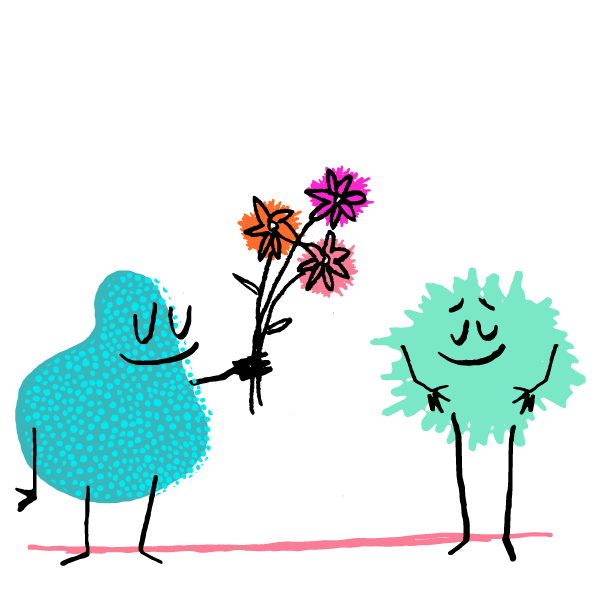 2
Carry out
your kind act
Being kind requires courage. Take a deep breath and go for it!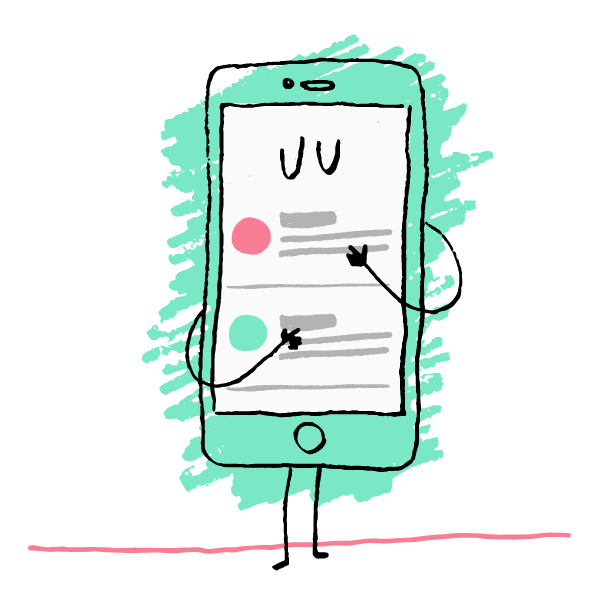 3
Tell us
about it
Every act helps with scientific research and encourages others.